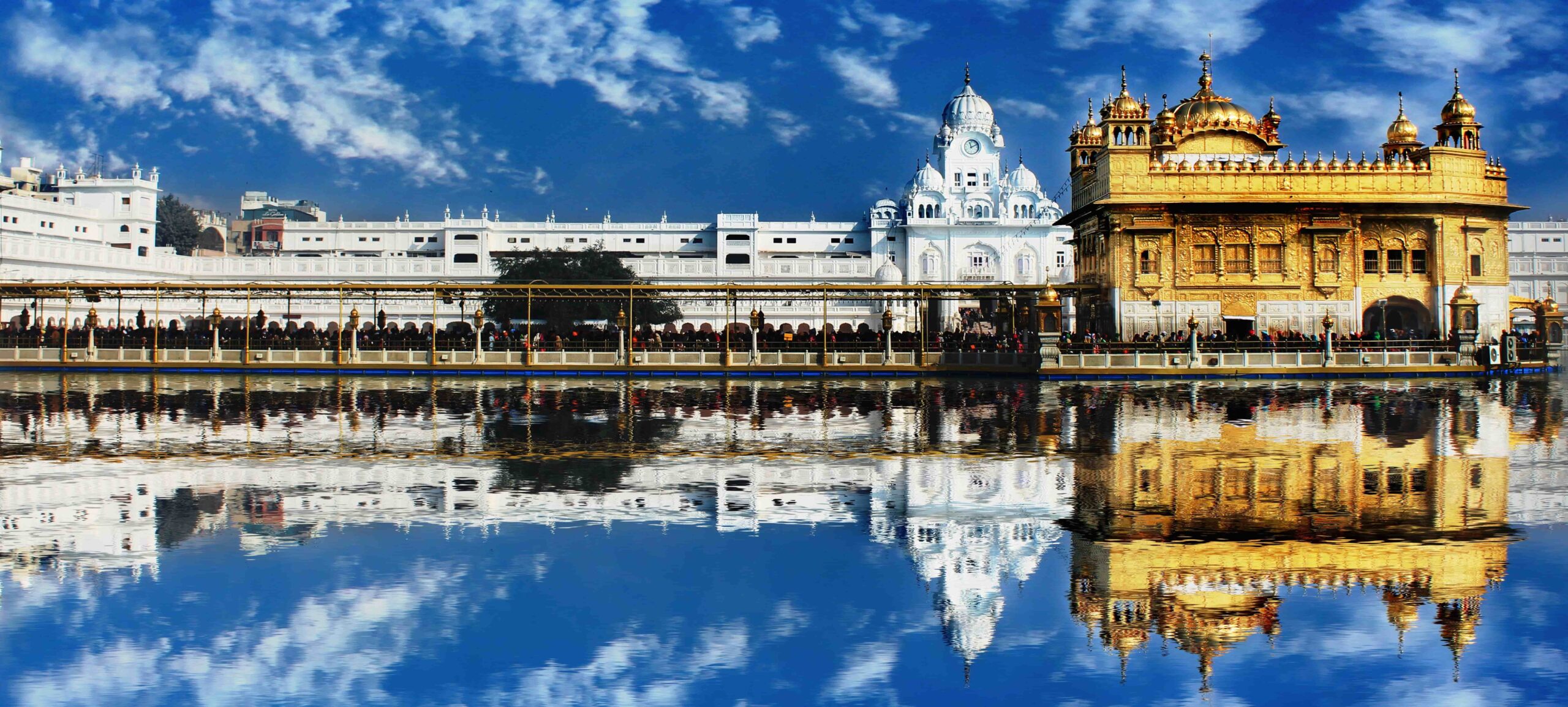 Hassle-Free Cab Service in Amritsar Here
Amritsar is a famous city for tourists not only in Punjab but also in the world. Here, a million travelers come in a month from different States and countries. Golden Temple, Jallianwala Baga, Durgiana Temple, Wagah border are places famous. It's a famous and historical place and the second largest city in the Indian state of Punjab. Amritsar also calls with the Majha region of Punjab. Golden Temple is the biggest temple in Amritsar. Guru Ram Das Ji, the fourth Sikh guru is credited with founding the holy city of Amritsar. If you are plan to visit Amritsar and looking for a cab we have the local taxi service. We are provide sanitized taxi for local trips. You can hire a taxi from Amritsar to the airport.
Hire Cab in Amritsar
Amritsar is a major attractive tourist place. If you want to make your journey memorable then visit with Smart Taxi Service. We are providing a local Cab service in Amritsar. Passengers can get a cab or taxi for one way or round trip in Punjab(Amritsar). Also, we provide airport to Amritsar taxi. Hire an outstation taxi for Airport Amritsar. We know about your value of money. So, We provide a budget car/cab in Amritsar. Every taxi is sanitized for tourist safety.
Airport Taxi

Amritsar

Smart Taxi Service provides taxis for Raja Sansi International Airport Amritsar. Which is located from the city center at easy 15-20 minutes. Today, Many companies provide cab service and get high charges. But, we know about the value of the money of the customer. So, we get a very genuine price. Our airport pickup in Amritsar and drop services are extremely safe and secure. We give low cost airport transfers for taxis or minibusses. It depends on a group of members. Customers can save 40% on taxi fares. Tourists can get a local taxi service at any time in Amritsar.
Local
Taxi

in Amritsar

Punjab is a famous historical place. Here many tourists visit in a day. Here many companies give local taxi service in Amritsar. But, We provide sanitized and low rate service for a local trip. You can hire a cab at any time in Amritsar. We make your trip memorable during the summer or winter vacation. We give a 20% discount to tourists for the local trip (taxi). Our services are expanding in the whole country. We also provide taxi service in India not only in Amritsar. So, you can go with us easily.
Sanitized and
Safe Taxi
Smart Taxi Service provides Sanitized and hassle free cabs in Amritsar. Today, everyone scared by COVID 19. Now, during the trip first thing click in mind, that taxi will be safe! But don't worry about it. Because we have a clean or safe taxi. Every driver has a hand sanitizer or face mask and temperature checker. Every taxi/cab is a wash or clean day to day.
Temperature checker.
Hand Sanitizer available in all cabs.
After every trip, all taxi are sanitized.
Gloves and Mask required for all drivers.
Inside the car Social distancing maintained.
A small group of passengers (as per govt. guidelines).
All facilities are available in our local taxi.
Who Are Our Drivers?
Smart Taxi Service has expert drivers. Our all drivers are don't take any type of alcohol during the driving. We provide only fit, trained, clean, or healthy cab service drivers in Amritsar. Taxi Drivers follow every street light rule in the local area. So, hire only a clean sanitized taxi. The driver sanitized his taxi after dropping the rider. If you travel with us first time. Then, we really hope you visit again and again only on with us. Whenever you visit in Amritsar. And, need Amritsar to airport taxi or Airport to Amritsar Taxi call on 7889201188.
GOLDEN TEMPLE IN AMRITSAR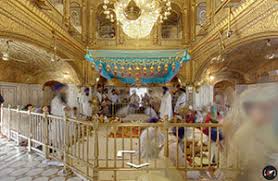 Golden Temple is Sikh's famous Temple in Amritsar, Punjab, India. The meaning of Darbar Sahib is "exalted court". Also, known as Harmandir Sahib, meaning "abode of God". The Golden Temple is an open house of worship for all people. It has a square plan with four entrances. That means open for all people. This temple is open by Guru Amar Das. It was called Guru Da chakk. Then, After some time Guru Ram Das g find man made pool as its central point. So, he started made building. But, this building completing by Baba Buddha g. Then, it's known as "Guru Ram das Ji ".
WAGAH BORDER IN
AMRITSAR
The Wagha is a village located in the Wahga Zone of Lahore, Punjab, Pakistan. The Wagah Border Ceremony is in a famous town in Amritsar. There is a railway station that joins Pakistan and India with them. Every evening take place Wagah ceremony.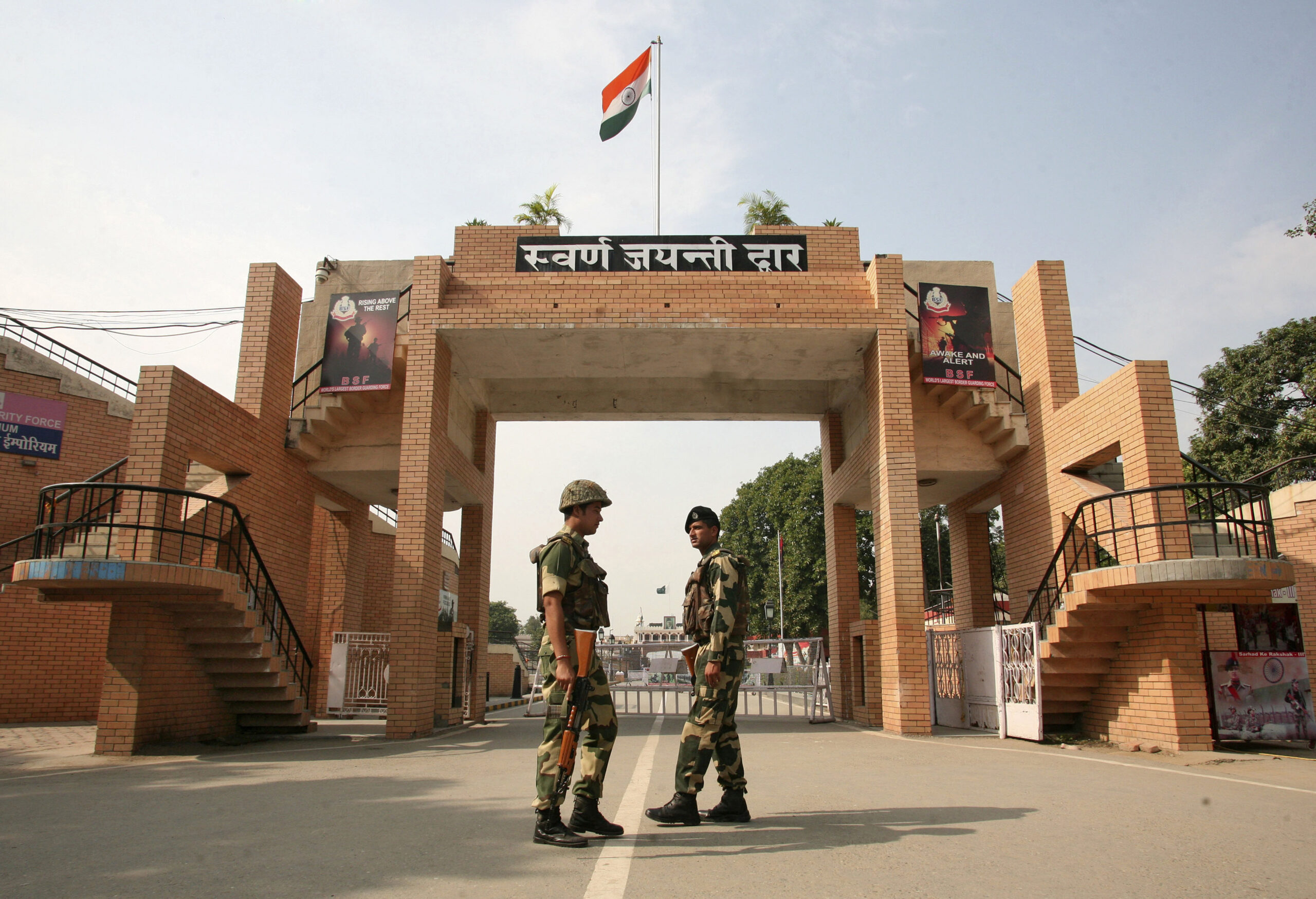 FAQ By Customers
How far is Golden Temple from Amritsar airport by taxi?
The distance between Golden Temple to Amritsar Airport is 12km (by taxi). You can reach Golden Temple to Amritsar airport within 13.30 minutes by taxi. Hire and enjoy Taxi service in Amritsar.
How much time take from Airport to Amritsar bus stand by taxi?
The driving time is Bus stand to Airport is 25 minutes (taxi). The Distance between the Airport to Bus Stand is 12 km or 11.2 miles or 9.7 nautical miles(taxi). Rent a sanitized taxi to see famous places in Amritsar.
How to hire local taxi in Amritsar?
If you plan a holiday and wish to get a local taxi in Amritsar. So, book Smart Taxi Service. Because Our driver knows about every local place. The most Famous places are Golden Temple, Wagah border, Punjabi Dhaba, Ram Bagh Gardens, Khalsa College.
Where is sanitized taxi stand in Amritsar?
Today, every one scared by covid. So, if you are looking for sanitized then, You can go with us. We provide you a safe taxi service.
How to hire local taxi Amritsar airport to Golden Temple?
When you come to Amritsar. And, want to rent a sanitized taxi from Raja Sansi Airport to Golden Temple. Then, call on 7889201188. Not this but also, we gave taxi From Golden Temple to Raja sansi airport.
How to go Amritsar Airport?
If you want to go to Airport from Golden Temple then, hire a safe or clean taxi. Also, we are providing taxi from Amritsar Airport to Golden Temple.
Our Canadian Partners External Links
Spruce Grove Taxi
Spruce Grove Taxi
Stony Plain Taxi
Our Furniture work Partners
IT Partners
Best Digital Marketing Company in India
Best Digital Marketing Company in Amritsar
Digital Marketing Agency in Toronto
Jobs Provider Partners